Bo
Summary
The Bo staff was one of the five major weapons of style that early Okinawan developers systemized. This long staff is usually between 1.8m (5.9ft) and 2m (6ft) and is typically made of hardwoods such as oak. During feudal Japan bamboo and pine would also have often been used.
HISTORY
The Bo was used in the early martial arts of Japanese, called Bugei. Its main users were the Samurai priests. Users were at an advantage with this weapon, especially due to its six-foot length. Therefore, it was a strong weapon against the opponents, and also it provided a safe zone to be in for the user.
PRESENT DAY
Using Bo improves the physical strength of the body. Currently, it is most widely found in competitions and Kata performances.
Weaponry
Glossary
| | |
| --- | --- |
| COUNTRY OF ORIGIN: | Japan |
| TIME OF ORIGIN: | - |
| PRACTISED: | |
| FOUNDERS: | – |
| FOCUS:  | – |
| ALSO KNOWN AS: | Bo staff |
| PARENTHOOD: | Long staff weapon |
| DESCENDANTS: | – |
| OLYMPIC SPORT: | |
NOTABLE FEMALE PRATITIONERS
–
NOTABLE MALE PRATITIONERS
–
Essential Writing Tools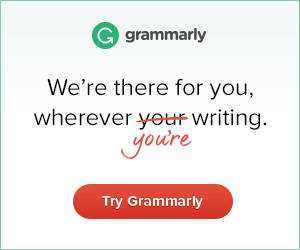 Weaponry
Glossary
| | |
| --- | --- |
| NATIONALITY: | |
| DATE OF BIRTH: | |
| AGE: | |
| BORN: | – |
| RESIDENCE: | - |
| ALSO KNOWN AS: | Bo staff |
| OCCUPATION: | – |
| JOB TITLE: | Long staff weapon |
RELATED FEMALE INDIVIDUALS
–
RELATED MALE INDIVIDUALS
–
Essential Writing Tools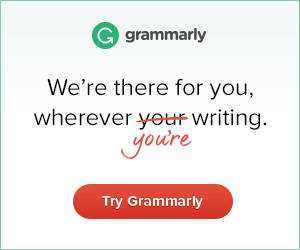 Weaponry
Glossary
| | |
| --- | --- |
| COUNTRY: | Japan |
| LOCATION: | - |
| FOUNDED: | - |
| OPERATIONAL: | |
| FOUNDERS: | – |
| ALSO KNOWN AS: | Bo staff |
| SECTOR: | – |
| DESCRIPTION: | Long staff weapon |
| WEBSITE: | - |
ACOSSIATED INDIVIDUALS
–
ACOSSIATED ATHLETES
–
Essential Writing Tools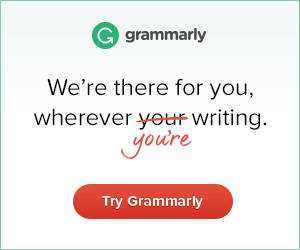 Practices
PHILOSOPHY
This section needs collaborators. If you want to contribute, please email info@awakeningfighters.com
TECHNIQUES
This section needs collaborators. If you want to contribute, please email info@awakeningfighters.com
TRAINING
This section needs collaborators. If you want to contribute, please email info@awakeningfighters.com
RANKS & GRADING
This section needs collaborators. If you want to contribute, please email info@awakeningfighters.com
WEIGHT CLASSES
This section needs collaborators. If you want to contribute, please email info@awakeningfighters.com
Rules / Rulesets
RULES / RULESETS
This section needs collaborators. If you want to contribute, please email info@awakeningfighters.com
Organisations & Historical Places
ORGANISATIONS
(If you are interested in having your organisation listed, please contact us at info@awakeningfighters.com)
HISTORICAL PLACES
This section needs collaborators. If you want to contribute, please email info@awakeningfighters.com
Popular Culture
POPULAR CULTURE
This section needs collaborators. If you want to contribute, please email info@awakeningfighters.com
Useful Links
USEFUL LINKS
Links coming soon
References
REFERENCES
No References found
COLLABORATORS
No Collaborators found